TORI NELSON TALKS ABOUT NEW BOXING GYM IN ASHBURN VIRGINIA & LAST FIGHT IN SEPTEMBER
CHOP CHOP CORLEY THOUGHTS ON TEOFIMO LOPEZ VS 1 RATED JAPAN Masayoshi Nakatani
HASIM RAHMAN TALKS GERVONTA DAVIS VS NUNEZ JULY 27 AND GIVES A MESSAGE TO THE YOUTH FOR MOTIVATION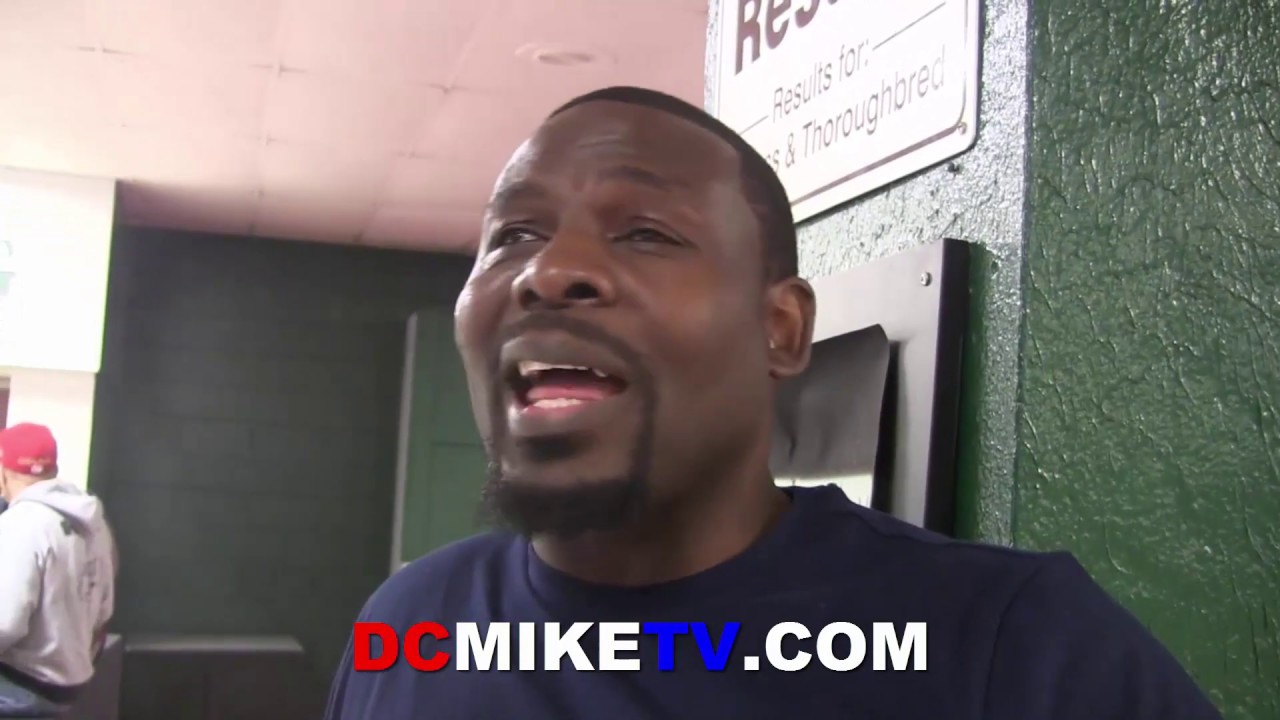 MALIK HAWKINS TALKS BEING ON JULY 27 CARD AND RESPONDS TO FANS CRITICIZING TANK DAVIS FOR OPPONENT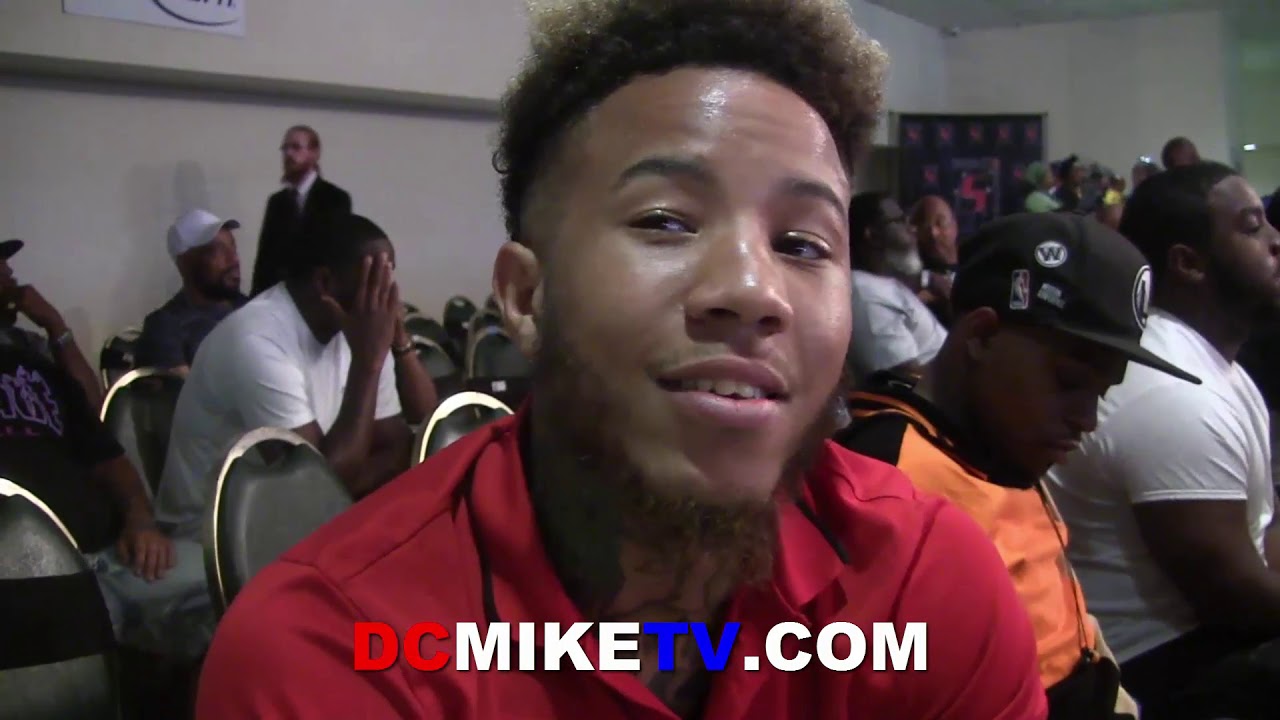 MYKAL FOX REACTS TO LORENZO SIMPSON KO OF DEWAYNE WILLIAMS "CLEAN AND PRECISE"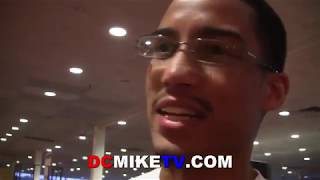 KWAME RITTER STOPS CLARENCE WHITEHEAD IN 1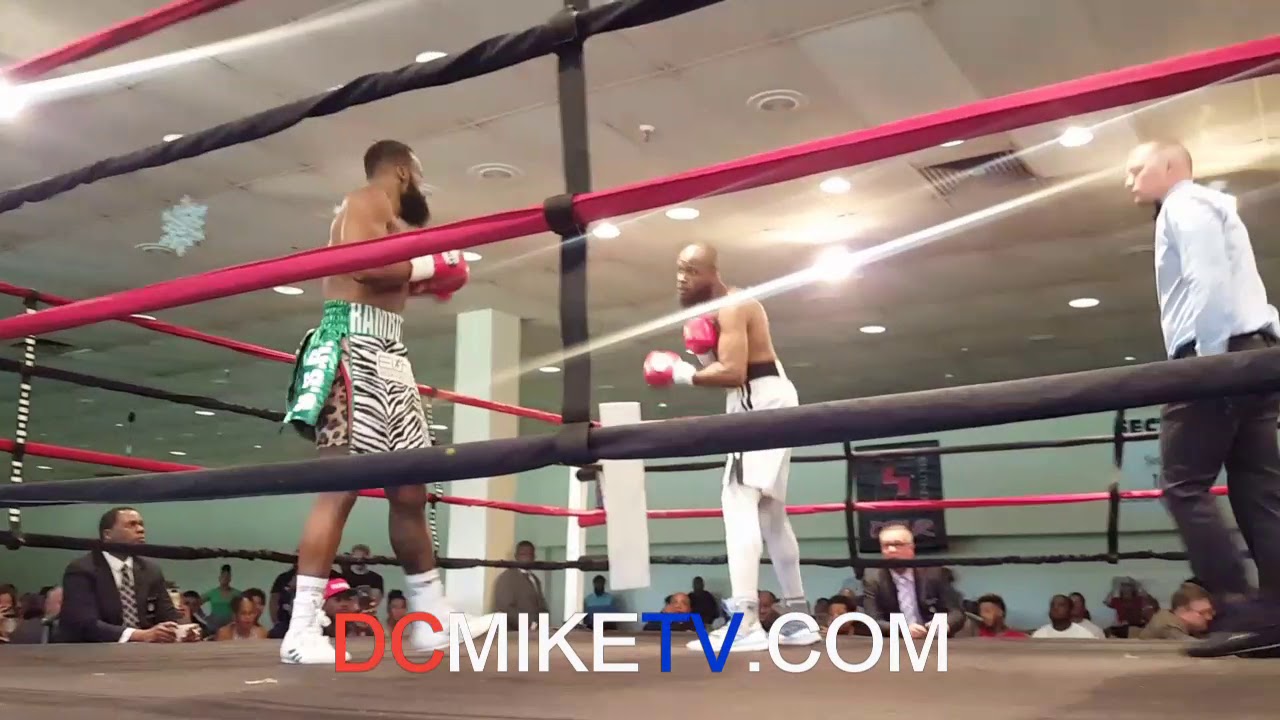 SHABAZZ BROTHERZ WAS THE FIRST BOXING CARD AT ROYAL FARM ARENA; HELPING OUT THE YOUTH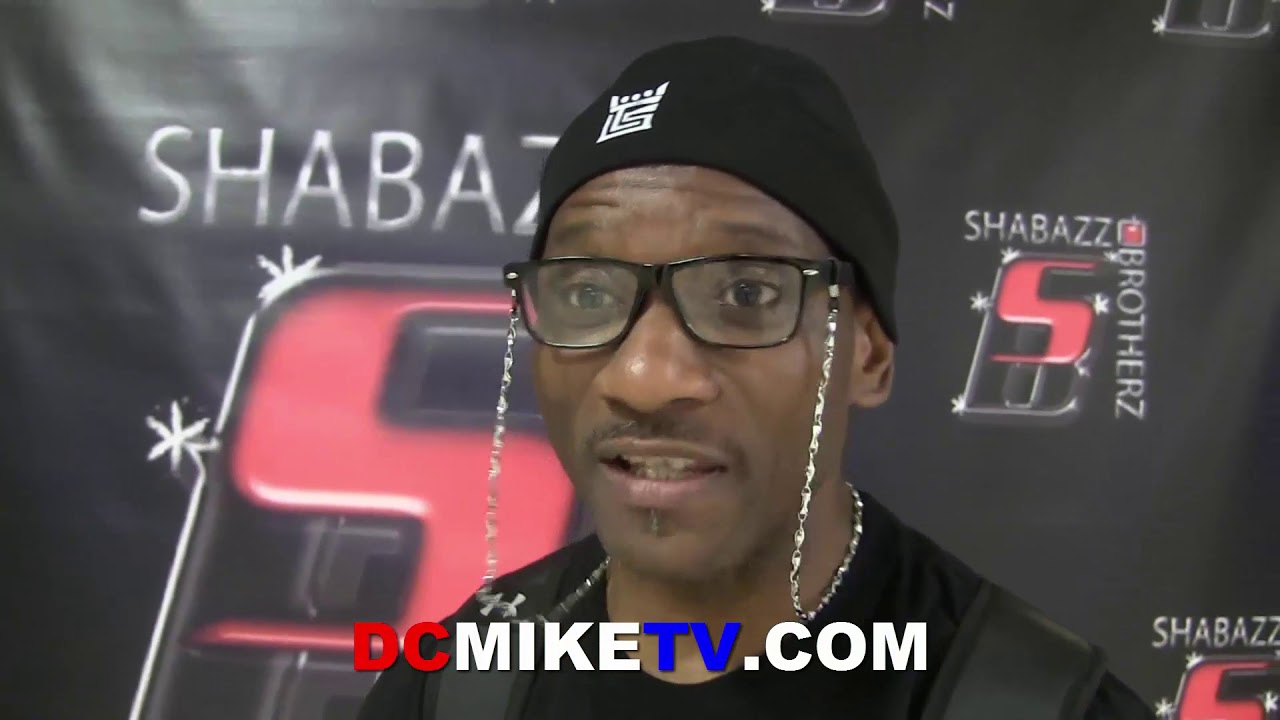 DEVIN BUTCHER REACTS TO HIS K.O LOSS TO ASHTON SYKES "GOT CAUGHT WITH A LUCKY PUNCH"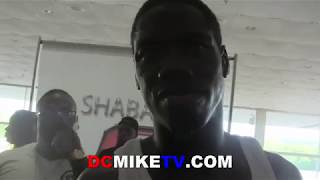 MUHSIN CASON GETS TKO BY COPELAND BREAKING HIS ARM IN THE 1ST ROUND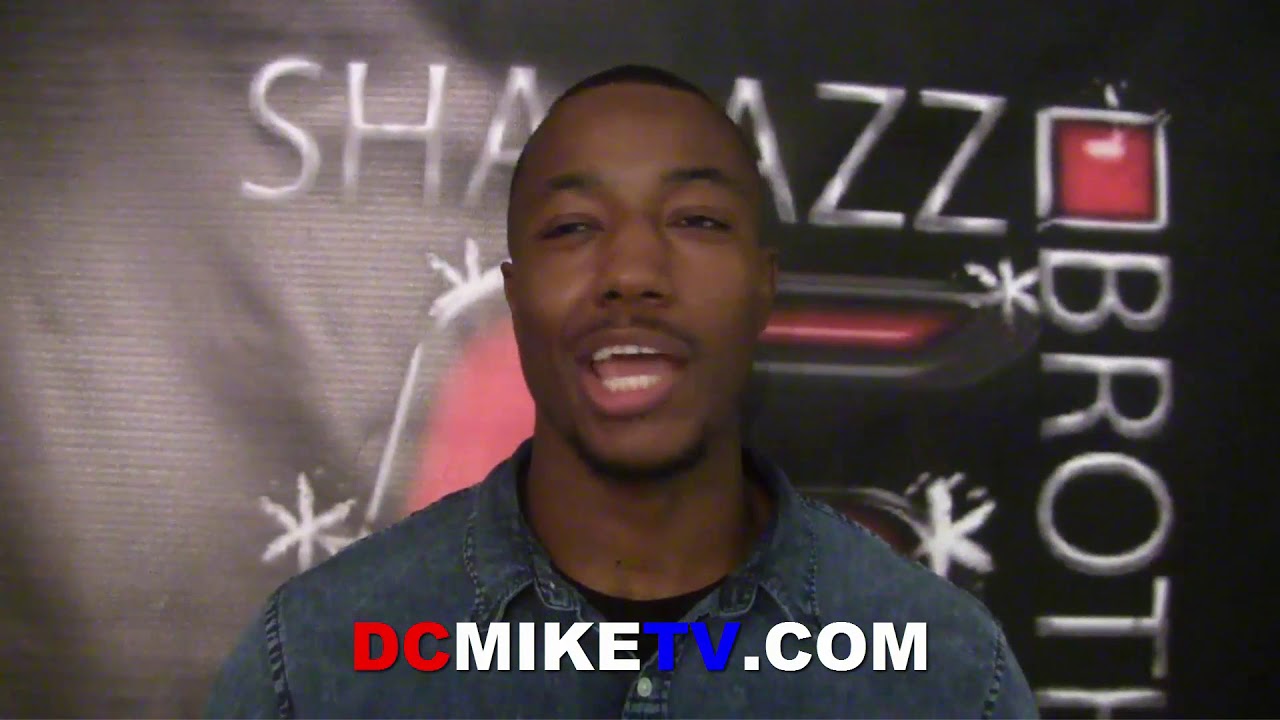 HASIM RAHMAN JR. AFTER HIS 8TH WIN; BEING OUT THE RING 6 MONTHS AND WHAT'S NEXT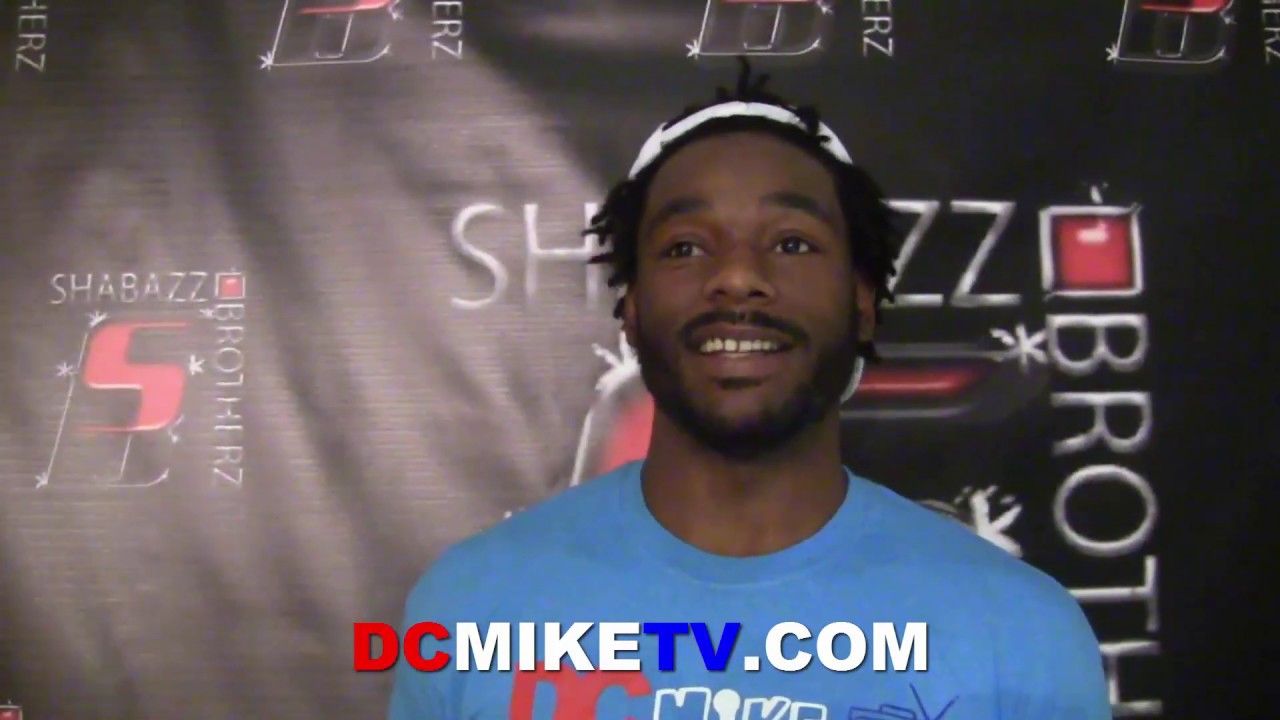 HASIM RAHMAN TAKING PICS WITH FANS IN MARYLAND AFTER SHABAZZ CARD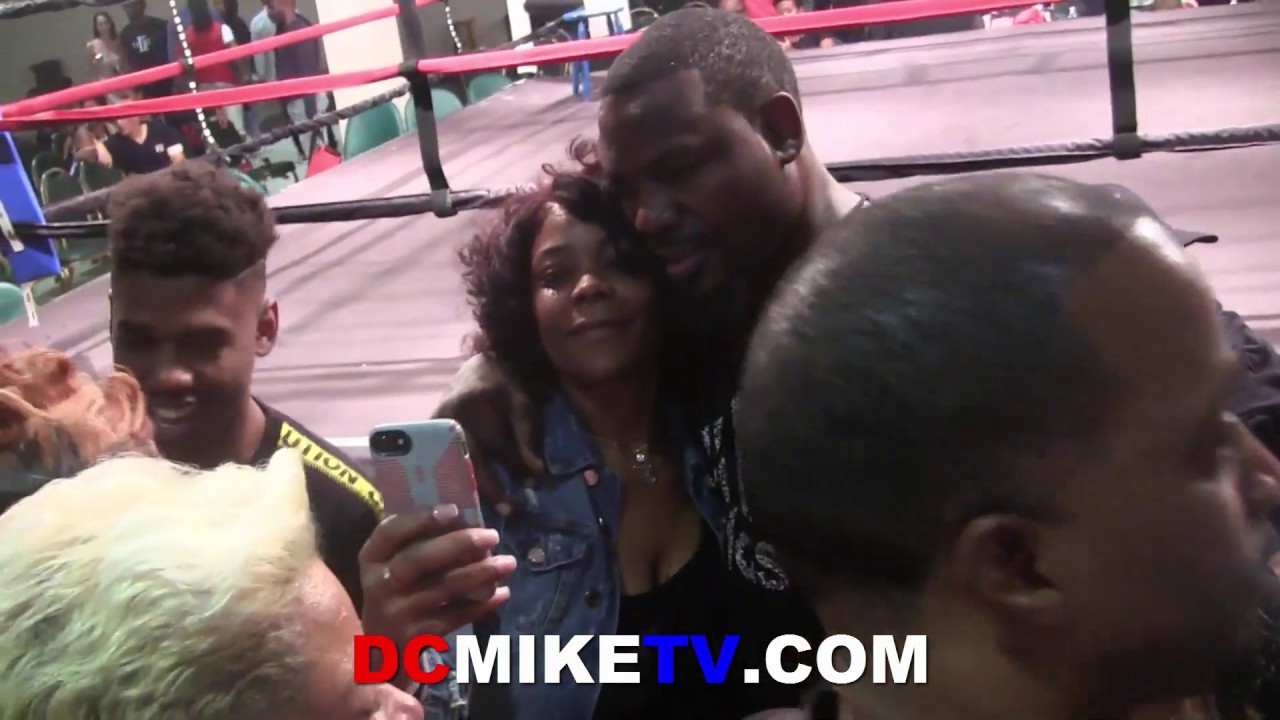 6'4 MYKE FOX REACTS TO ASHTON SYKES BRUTAL K.O OVER DEVIN BUTCHER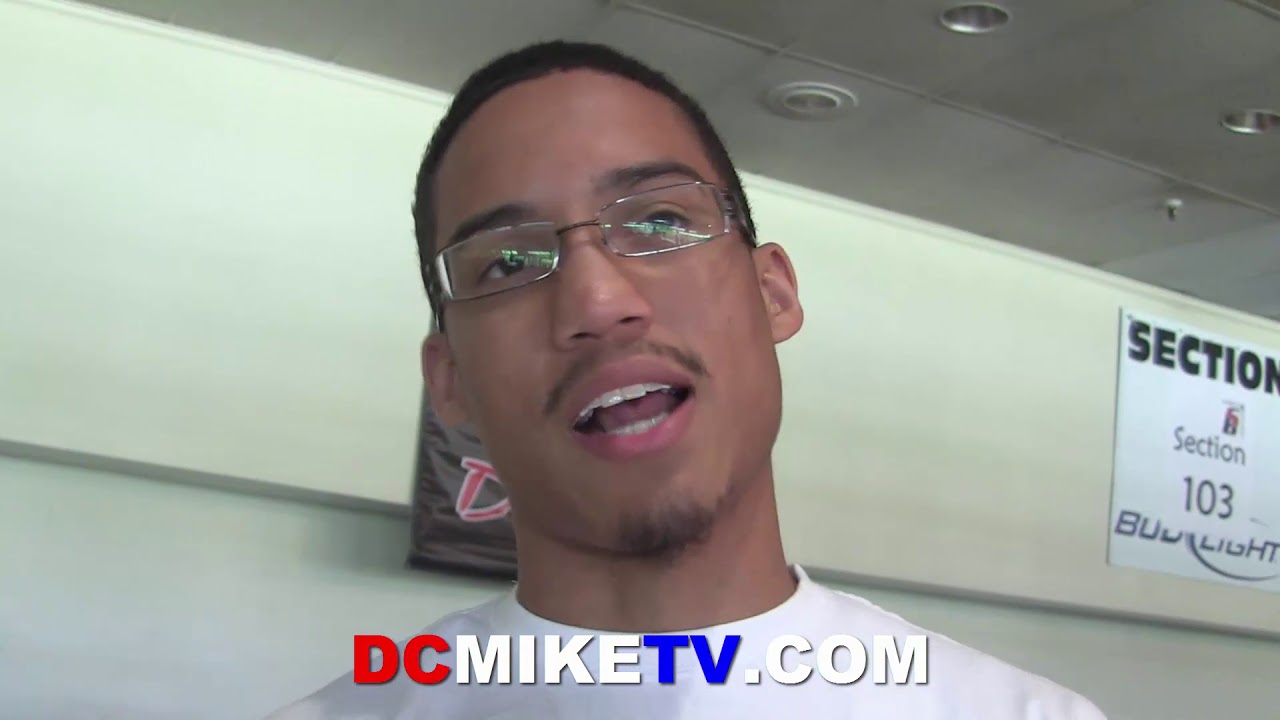 LORENZO SIMPSON SICK K.O. WIN NOW 5-0 KO4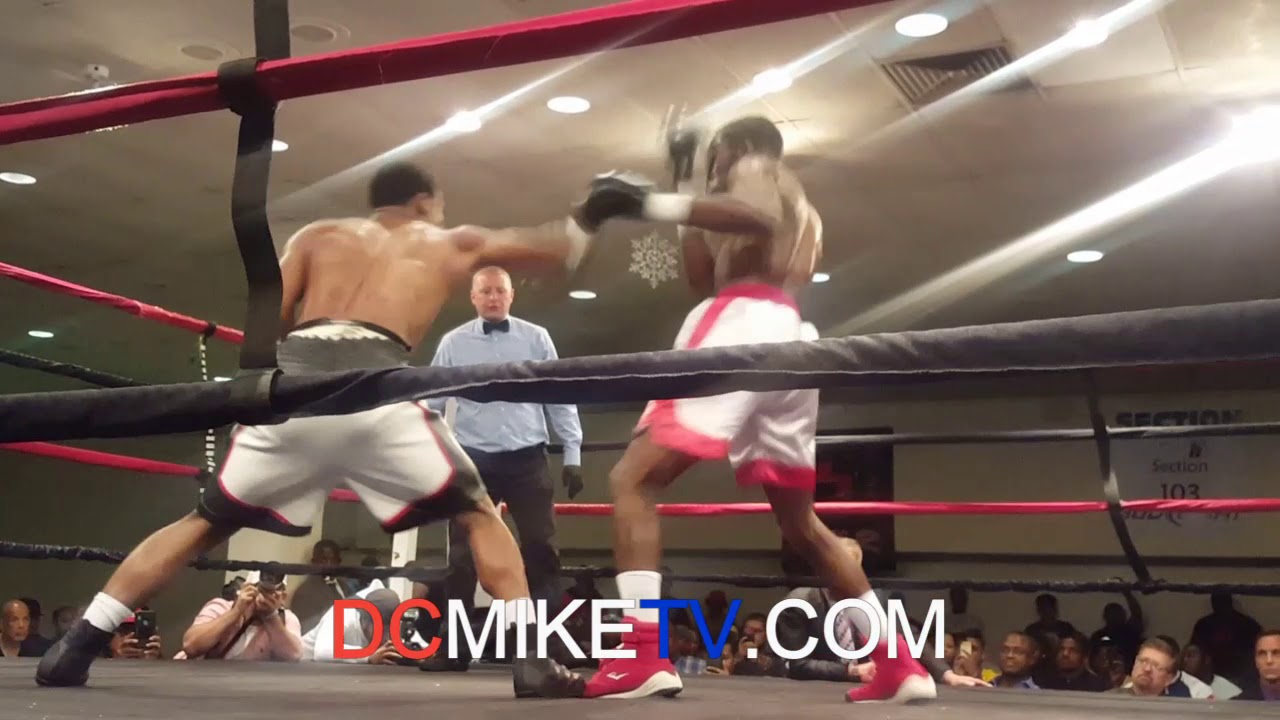 ICEMAN HAWKINS SHOCKED AT ASHTON SYKES BRUTAL KNOCKOUT OVER DEVIN BUTCHER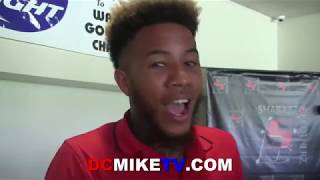 LORENZO SIMPSON AFTER HIS 2Nd ROUND K.O. OVER DEWAYNE WILLIAMS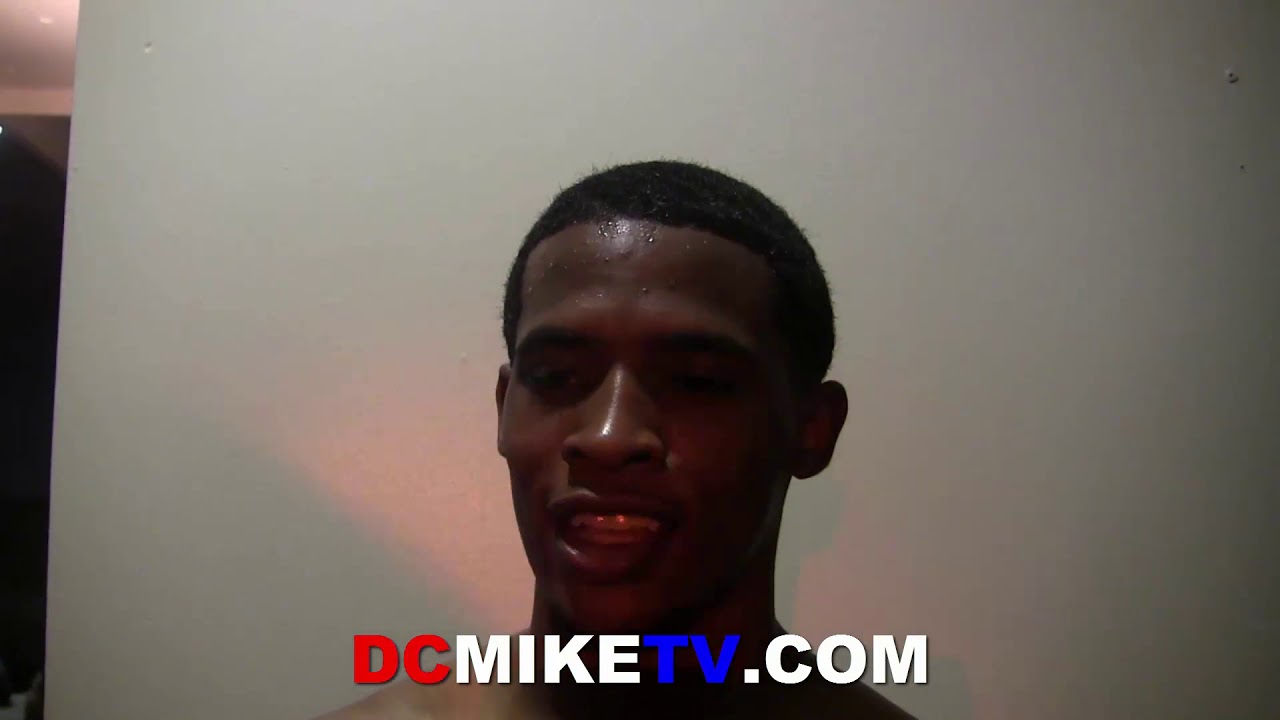 168LB ASHTON SYKES AFTER HIS 6TH ROUND DEVASTATING K.O OVER BUTCHER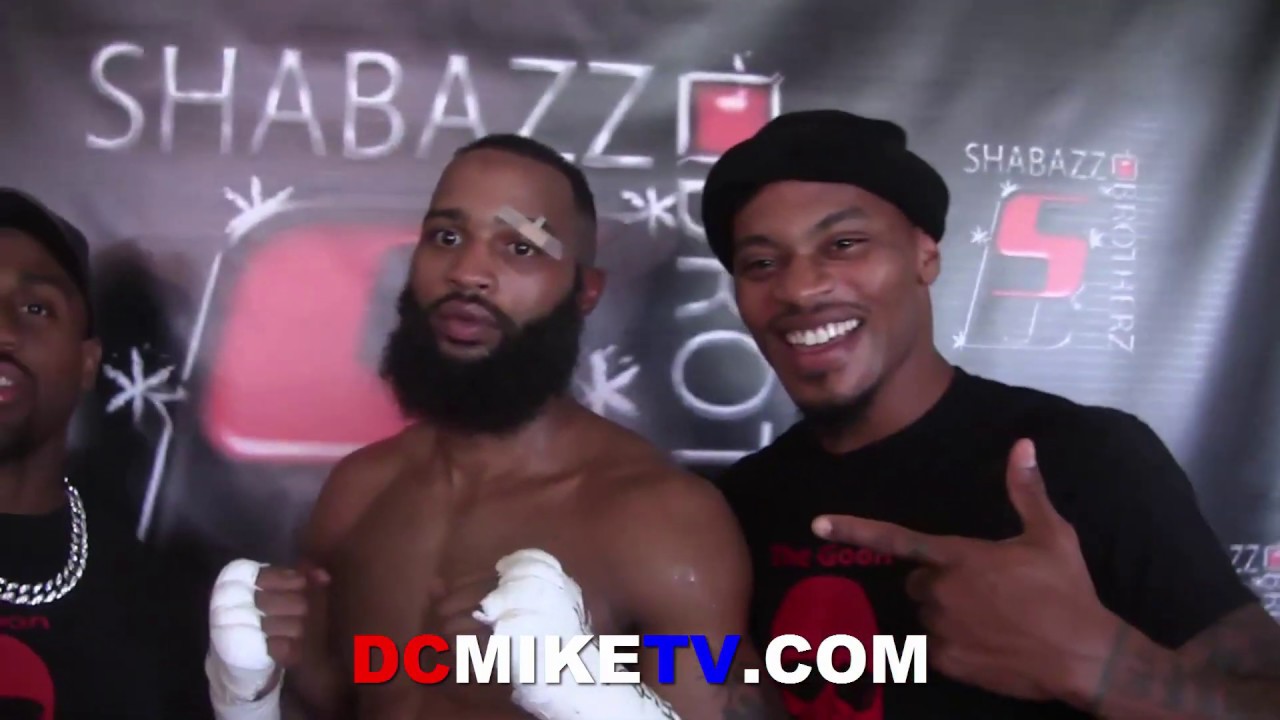 (SKI MASK) ASHTON SYKES WEIGHS AND IN AND FACEOFF WITH DEVIN BUTCHER FOR TOMORROW NIGHT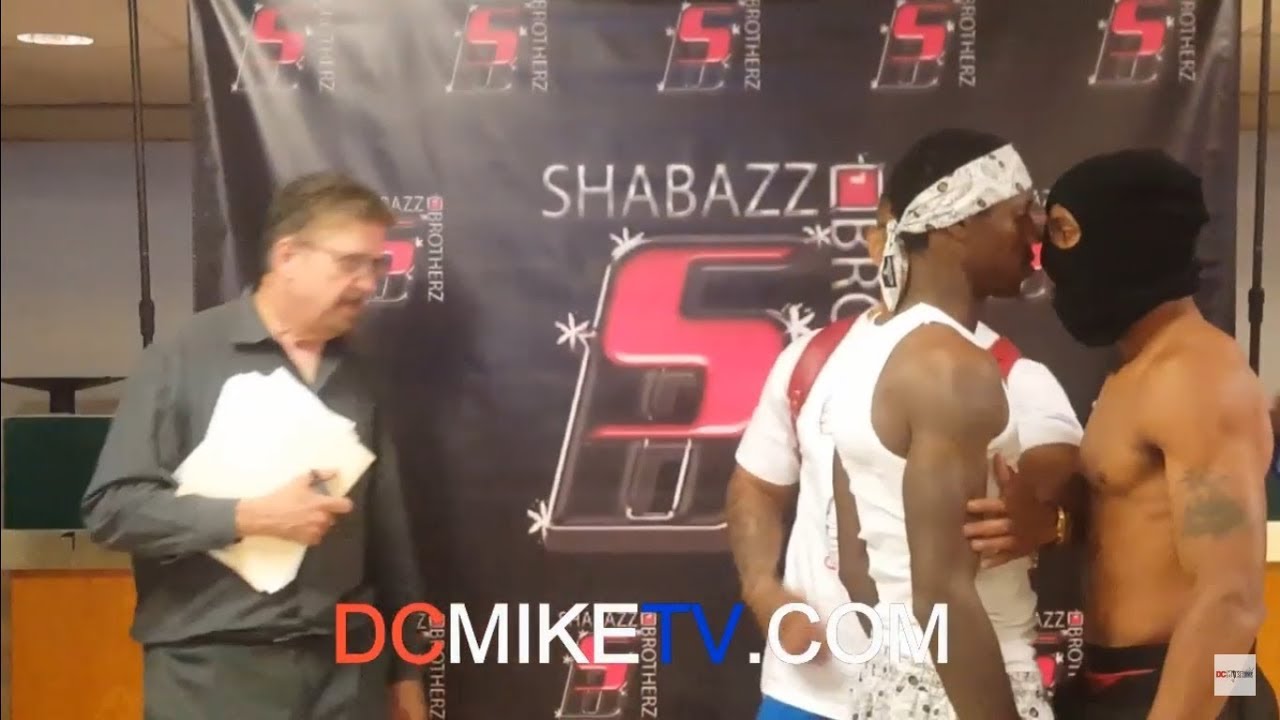 HASIM RAHMAN TALKS SON CO-MAIN EVENT TOMORROW IN MARYLAND AND INTRODUCING BALTIMORE PROMOTER SHABAZZ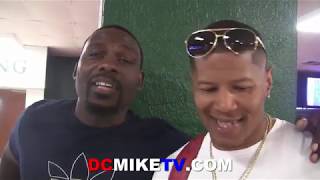 MUSHIN CASON WEIGHS IN AND FACEOFF WITH NATHANIEL COPELAND FOR TOMORROW NIGHT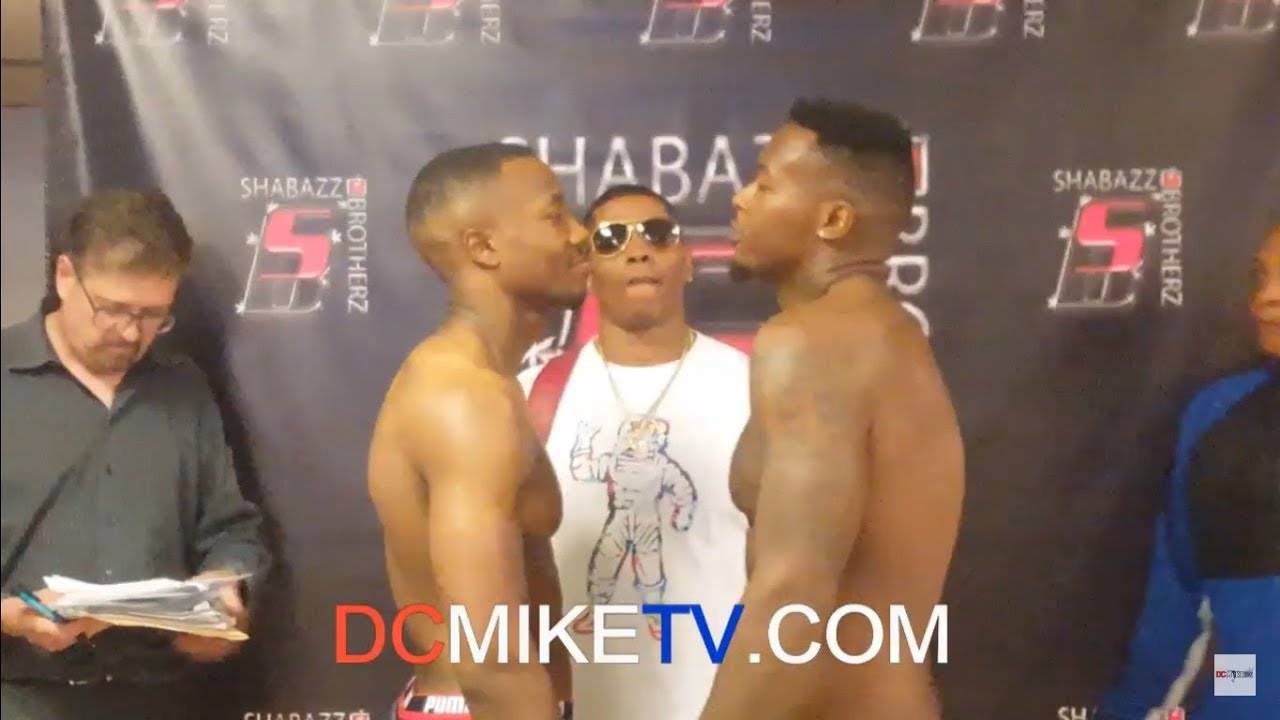 HASIM RAHMAN JR WEIGHS IN AND FACEOFF WITH CURTIS HEAD FOR TOMORROW NIGHT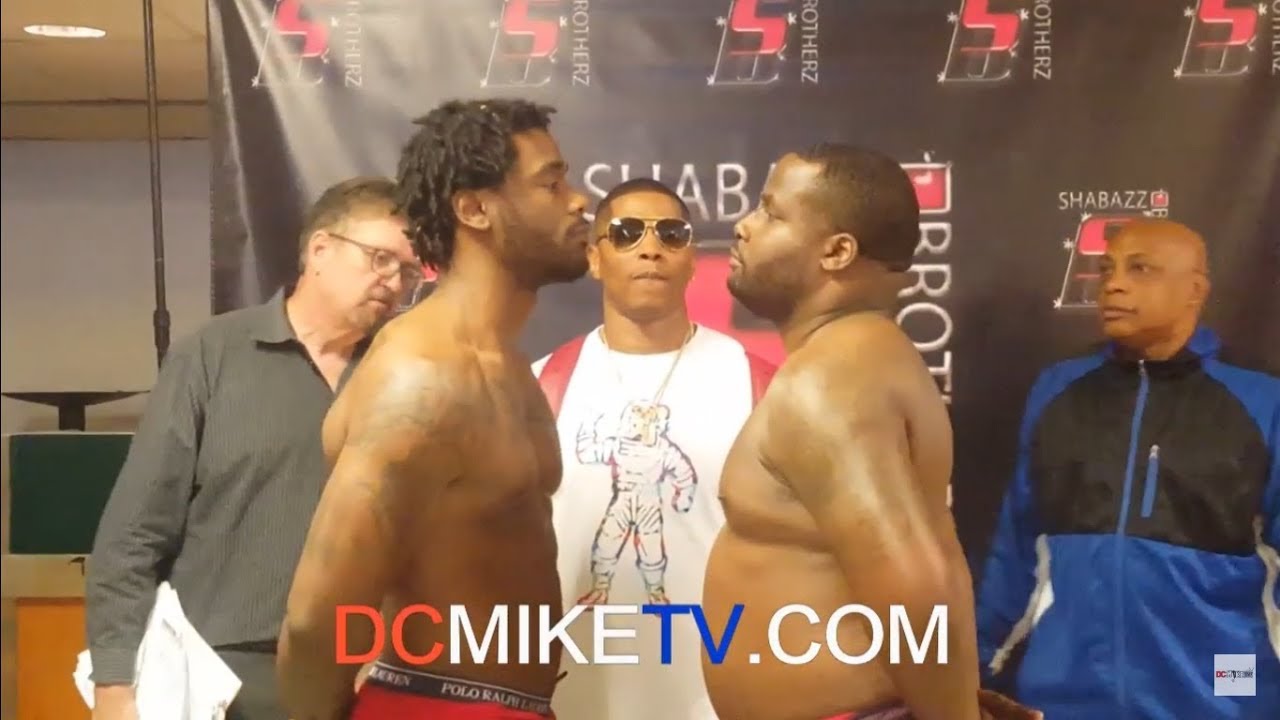 (INTENSE) LORENZO SIMPSON WEIGHS IN AND FACEOFF WITH DEWAYNE WILLIAMS FOR TOMORROW NIGHT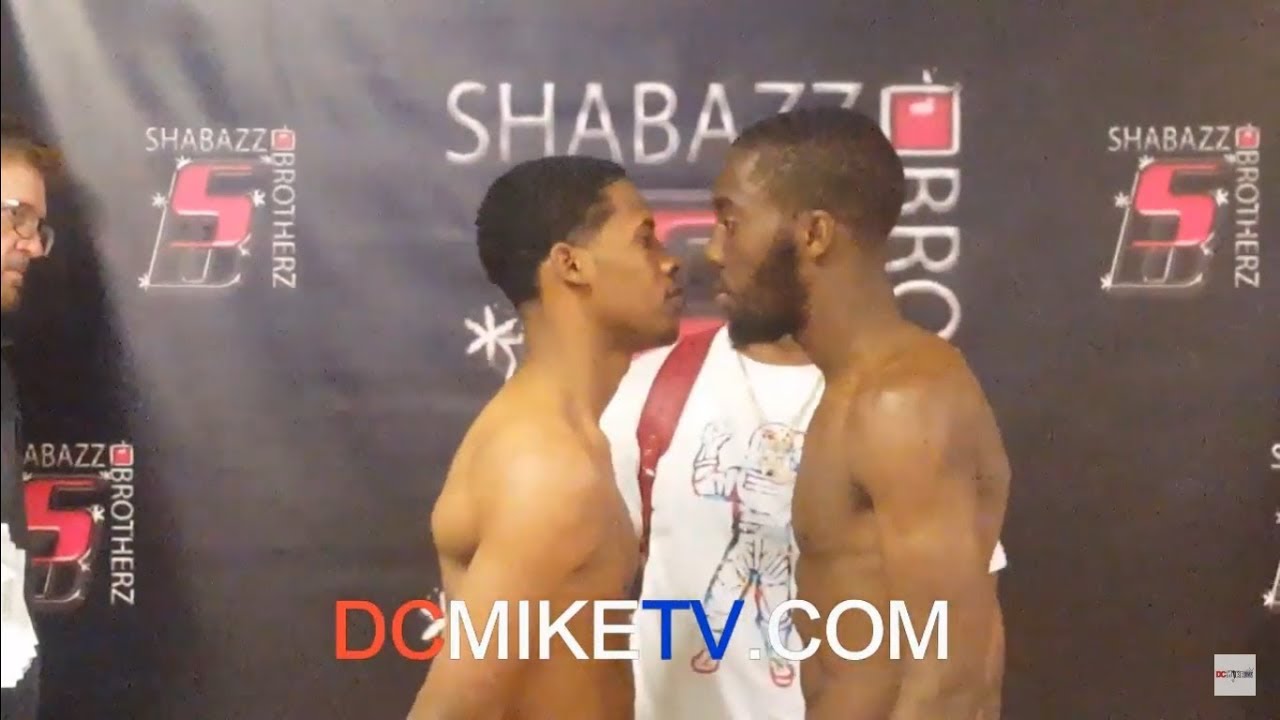 RICHARDSON HITCHINS TALKS UPCOMING CLASH WITH TYRONE CRAWLEY; INSISTED HE WANTED A STEP UP FIGHT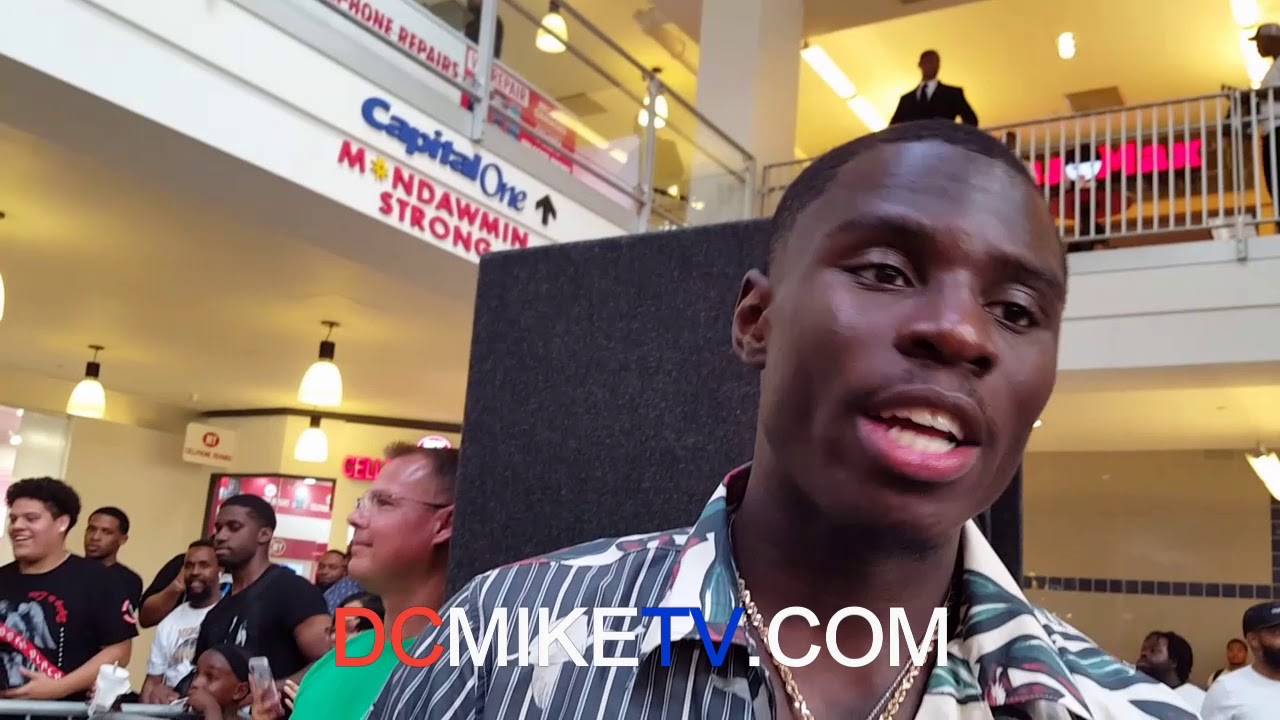 MAYOR OF BALTIMORE TALKS ABOUT GERVONTA DAVIS BEING A ROLE MODEL AND GREAT CHAMPION FOR THE KIDS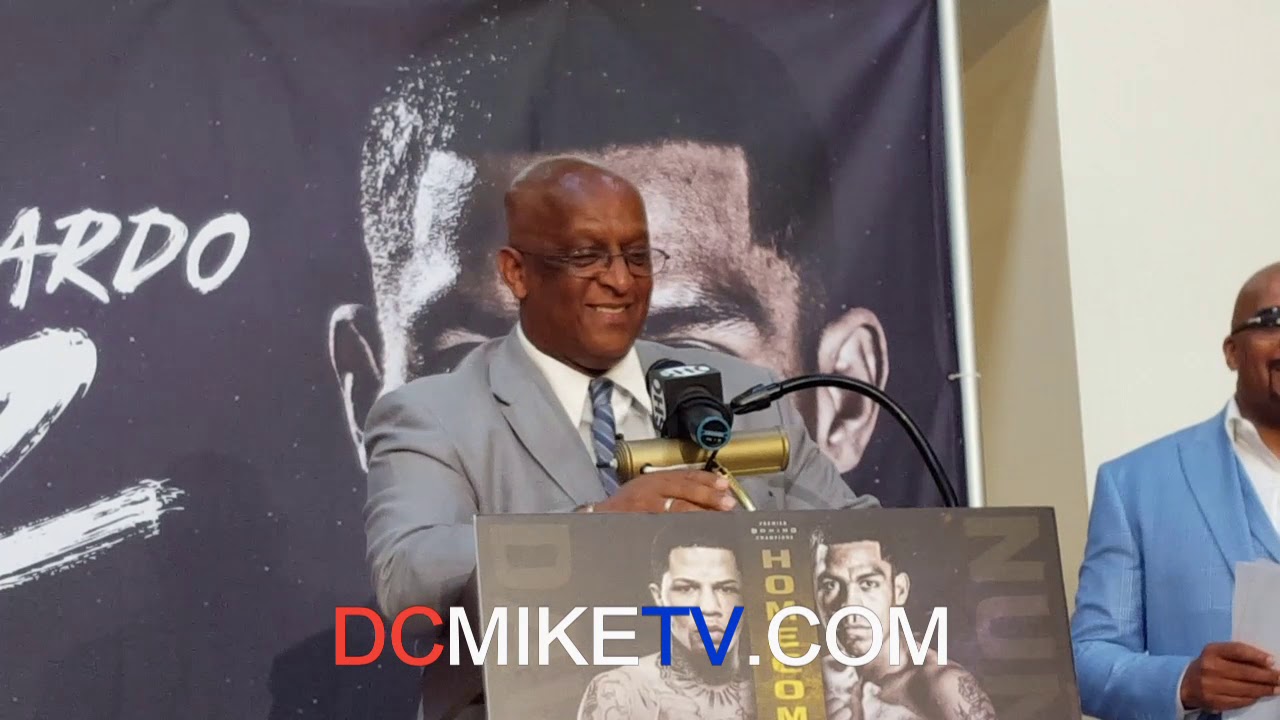 KAREEM MARTIN TALKS HELPING GERVONTA DAVIS FOR NUNEZ; BEING ON UNDERCARD AND MOVING DOWN TO 140 LB
GERVONTA DAVIS COACH CALVIN FORD GET EMOTIONAL AS HE TELLS ALL OF BALTIMORE TO COME OUT AND SUPPORT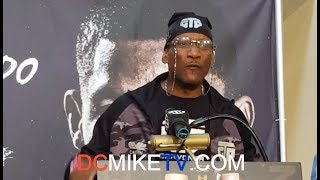 STEPHEN ESPINOZA FLASHBACK WHEN MAYWEATHER TOLD HIM ABOUT GERVONTA DAVIS IN 2014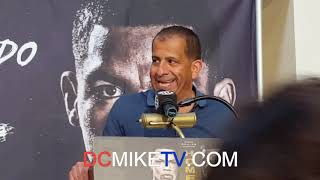 ADRIEN BRONER SUPPORTING TANK DAVIS IN BALTIMORE TAKING PICS WITH FANS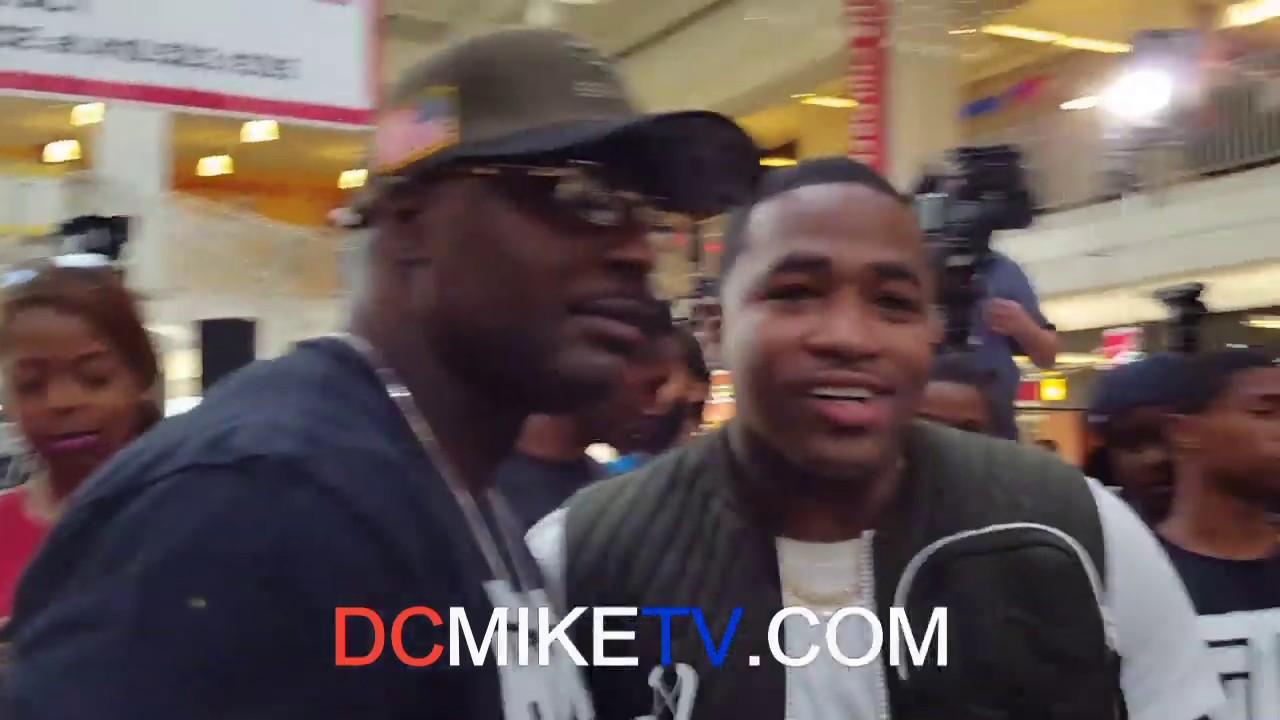 MAYWEATHER CEO LEONARD ELLERBE SPEAKS AT GERVONTA DAVIS HOMECOMING PRESS CONFERENCE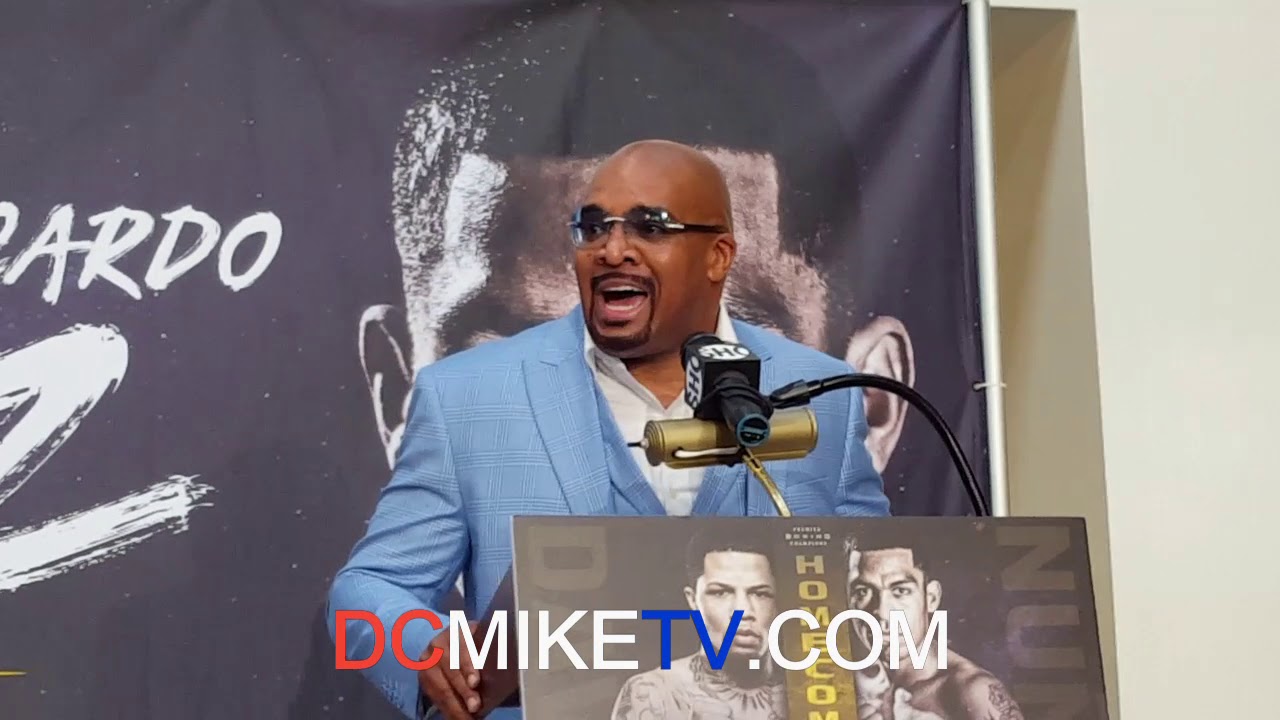 RICHARDSON HITCHINS GIVES HIS THOUGHTS ON TANK DAVIS VS RICARDO NUNEZ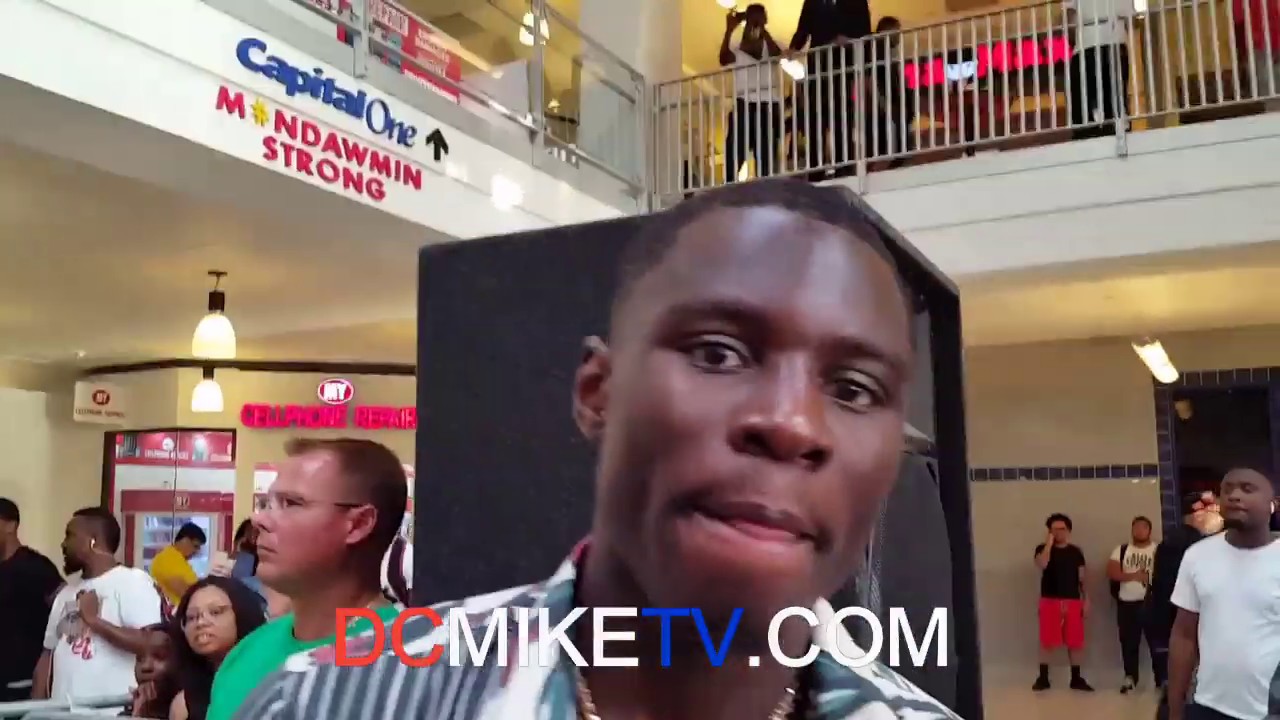 GERVONTA DAVIS SPEAKS AT PRESSER IN BALTIMORE FOR UPCOMING CLASH WITH RICARDO NUNEZ
TORI NELSON REACTS TO JOSHUA KO LOSS TO RUIZ; "HE LOOKED A MESS" FEELS RUIZ BEATS HIM IN REMATCH
TORI NELSON TALKS GERVONTA DAVIS VS RICARDO NUNEZ JULY 27; ALSO TALKS GARY RUSSELL SHOWDOWN
TORI NELSON TALKS LORENZO SIMPSON HEADLINING ON SHABAZZ CARD JUNE 22ND "HE'S GOOD FOR BOXING"
DEMARCUS CORLEY REACTS TO DEVIN HANEY KO WIN OVER MORAN; RECALLS SPARRING SESSION "IQ IS ON POINT"
DEMARCUS CORLEY THOUGHTS ON GERVONTA DAVIS JULY 27 FIGHT; "TANK DAVIS PUT FEAR IN FIGHTERS"
GERVONTA "TANK" DAVIS LOOKING FAST AND POWERFUL WITH CALVIN FORD LOOKS READY FOR NUNEZ JULY 27
MARK TOO SHARP JOHNSON: TANK DAVIS VS RICARDO NUNEZ JULY 27 BALTIMORE; ALSO TALKS GARY RUSSELL JR SHOWDOWN
MARK JOHNSON REACTS TO ANTHONY JOSHUA LOSS TO ANDY RUIZ; BELIEVES HE TOOK HIM LIGHTLY
MARK JOHNSON REACTS TO JARRETT HURD LOSS TO JROCK; INSIST HE WOULD LOVE TO WORK WITH JARRETT HURD
LORENZO "TRUCK" SIMPSON HEADLINES ON SHABAZZ CARD JUNE 22ND AS CO-MAIN HASIM RAHMAN JR TAKES ON CURTIS HEAD
SHORT DOG WHITE TALKS ABOUT HIS RECENT WIN ON THE 18TH; HOPE TO GET ON TANK DAVIS UNDERCARD IN JULY
EDDIE HEARN EXPLAIN WHY IT'S HARD TO MAKE WILDER FIGHT WITH JOSHUA BUT IS WILLING TO FIGHT ANYWHERE
CALVIN FORD REACTION TO DEVIN HANEY KO ANTONIO MORAN "KEEP DOING WHAT YOU DOING YUNGIN"
BODY SNATCHER MIKE McCALLUM REACTION TO DEVIN HANEY STOPPING MORAN IN GREAT FASHION
SHAKUR STEVENSON TALKS ABOUT SUPPORTING DEVIN HANEY FIGHT AND MATCHROOM BRINGING A CARD TO DMV AREA
SHAKUR STEVENSON FACES HAIRON SOCARRAS IN NEWARK HOMECOMING ON JULY 13 ESPN CARD
TIARA BROWN PREDICTS JARRETT HURD CLASH WITH JULIAN WILLIAMS: "WON'T GO 12 ROUNDS"
TIARA BROWN TALKS UPCOMING CLASH WITH VANESSA BRADFORD ON MAY 18 FOR IBF-INTERCONTINENTAL TITLE
JARRETT HURD TALKS ABOUT GREG OUTLAW, DEMOND NICHOLSON, MARK DUNCAN, BEING ON UNDERCARD
JARRETT HURD RIPS SPEEDBAG THEN SLOWS IT DOWN AT OPEN MEDIA DAY FOR JROCK CLASH